Electrical infrared thermal imaging surveys typically show hot spots on electrical systems that could indicate electrical faults. These electrical faults could be loose connections or connections that are deteriorating. Which is why identifying overloaded circuits, damaged breakers, and faulty equipment is important.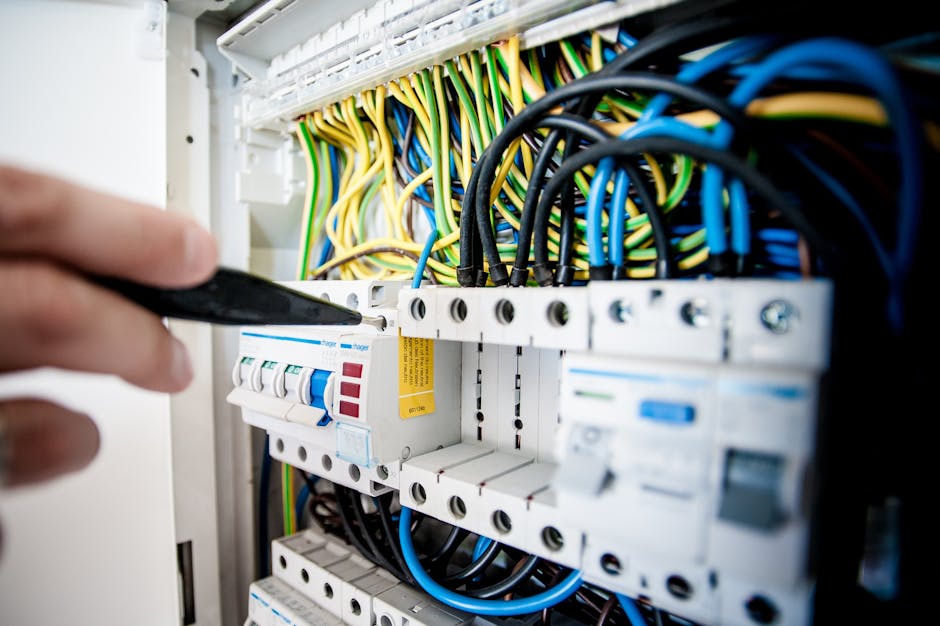 Preventive Maintenance
Thermal imaging is a valuable tool in the preventive maintenance of electrical, mechanical and structural systems, able to help detect problems, prevent unscheduled downtime, guide needed corrective action and increase plant safety.
Energy Audits
Energy costs are increasing at a substantially alarming rate. Missing or low-quality insulation, inadequate Heating, Ventilation, and Air Conditioning (HVAC) systems, poor air flow – all are typical problems that cause homes to waste energy
Fault finding
Detect hidden problems, make quick damage assessments
Check for overheating of electrical panels and transformers
Avoid electrical failures
Identify faults in heating and cooling systems
Find problems with motors, fans and bearings
Generate reports, analyse and document your findings
Building Diagnosis
Cold Storage cooling loss areas
Concrete integrity inspections in construction
Electrical and Mechanical inspections in buildings, factory plants, facilities, refineries
Electrical motor electrical inspections, mechanical bearing inspection
Gas Detection with Fluke Cameras
Heat exchanger quality and efficiency evaluation
Heat ventilation air conditioning equipment inspections
Infrared Roof Inspection
Speak to the experts at Ensol Technology about a consultation regarding thermal inspections, today!